SALG - KERAMIK

De fleste dage åbent
11 -16
Send evt. SMS for at kontrollere til 30499535
Most days open for visits 11 am to 4 pm
- fell free to check -
Text or SMS preferred 0045 30499535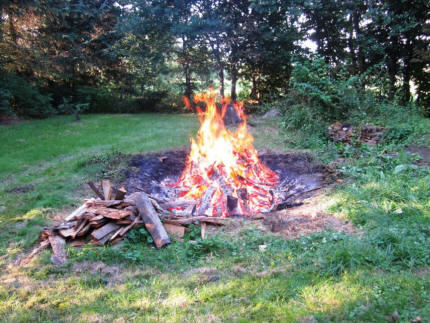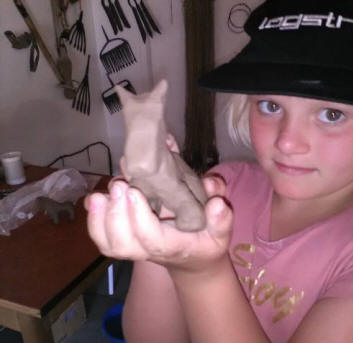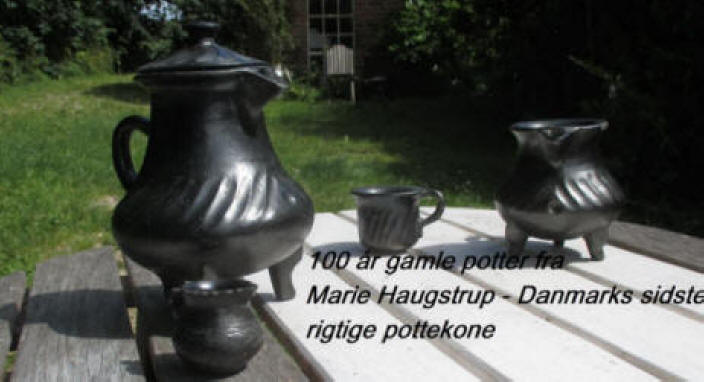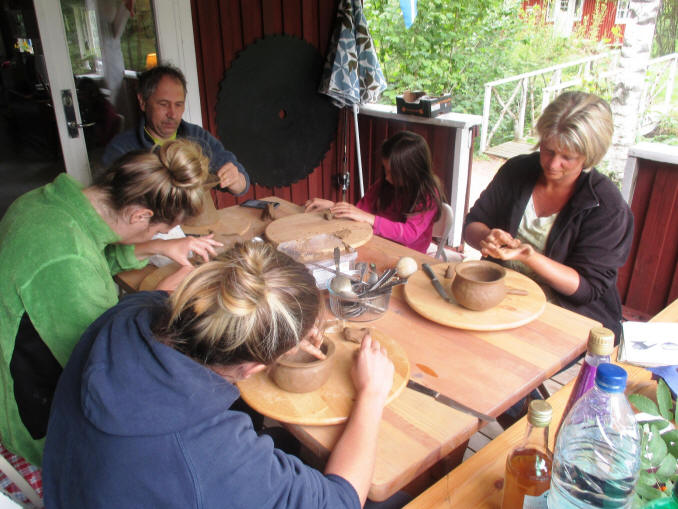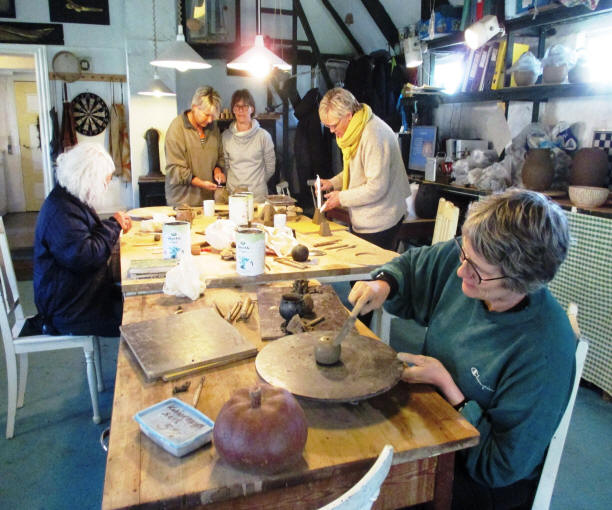 Sverige Danmark
Feelings
Feelings
limited serie (10 items) Unique signed sculptures "Feelings"
Notice: SHAME, SHYNESS, HOPE and PRIDE are sold. Reservations for others can be made by mail
Price 500 DKK each
except Serenity and Surprice, they cost 750 DKK (they are bigger and have an egg).
Click on the picture to see their names.
Ideas
Black Pots

Schwartze Töpfen

Here in Denmark poor farmers-wives did "Jydepotter" through hundreds of years


Vi holder liv i traditionen med at lave jydepotter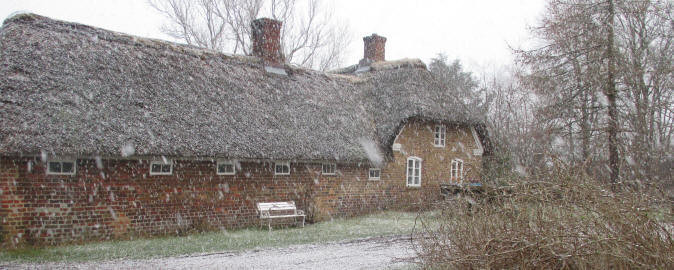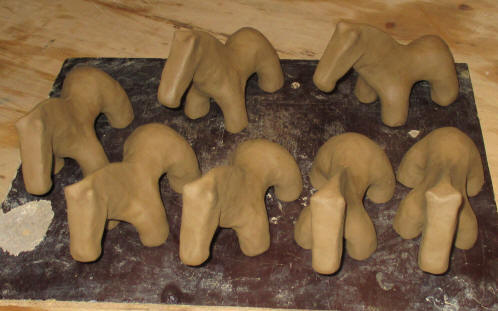 FIND KNDSGAARD
Jydepotter Knudsgaard from oleflemming on Vimeo.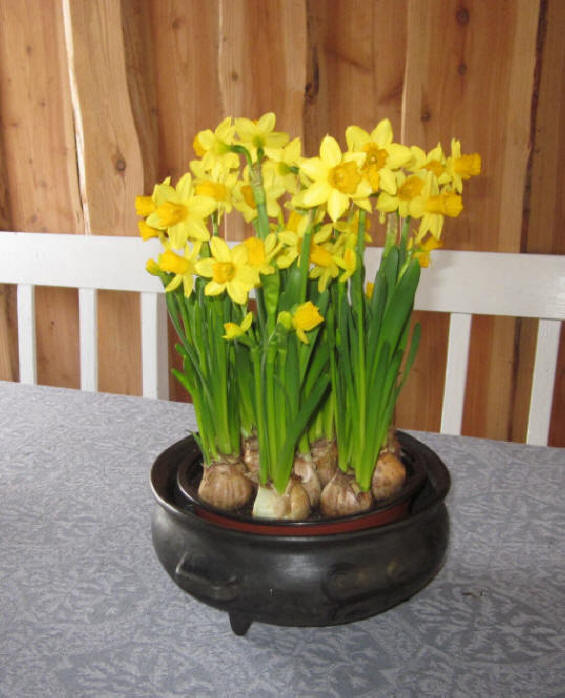 There were a great number of different "black pots"
Here is what we call "æbleskivepande"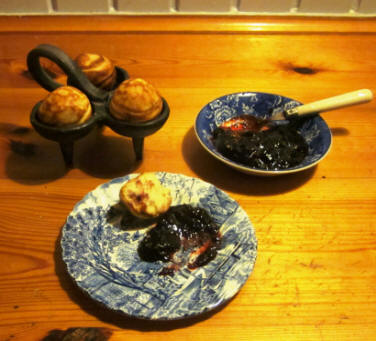 More stuff of that kind at: http://issuu.com/oleflemming/stacks/6b1738bbb6da4cf2ab970d8b329b247f
Knudsgaard